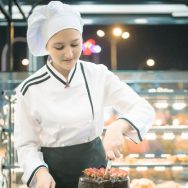 Chef working in the kitchen of any restaurant needs to take care of many things that are related to the hygiene of the food. No kind of food in the kitchen should be exposed to the germs of any kind of bacteria, which is why chef hide his hair under a hat. Chef uniform and hair should be clean and tidy so that food preparing in the kitchen should be safe and secure from bacteria.
Reasons to hide hair under hat
Plenty of reasons are there to hide hair under hat that you will come to know about below.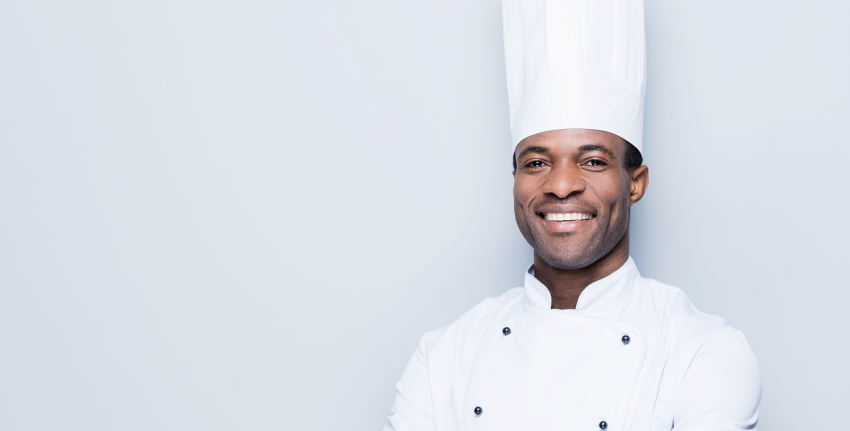 Food safety- The number one reason to hide hair under hat is the safety of the food. Every restaurant wants their food to be served with proper safety so that customers should enjoy consuming the food. It is the topmost reason to hide the hair under the hat and it does not take much time to hide the hair.
Personal comfort- Chefs with long hair are the one those who definitely hide their hair under the hat because long hair or hair with complicated hairstyle is not that easy to handle which is why they take care of this thing. Secondly, chefs with hair fall issue cannot afford risk of not wearing the hat to cover their hair.

Professionalism- In many restaurant hat is the part of the uniform as it helps in keeping them hygienic in every way. So most of the chefs go for the hat and wear it daily to follow the code of uniform in the restaurant.
These are some of the reasons for which chef in the kitchen of the restaurant wear hat and food safety is their priority.