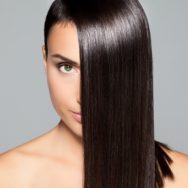 Keratin is not a new term as it is a protein which is generally present in the hair and also it helps in maintaining the shine of the hair. You can also go for the keratin treatment but there are advantages and disadvantages of keratin treatment that you need to focus on before going for the treatment. Pros and cons of keratin treatment will be going to help you out in many ways like you can become aware of whether you should spend money on the treatment or not.
Pros you should know about
Time-saver- It saves lots of time in styling the hair so if you want that then you can go for this treatment without any second thought at all.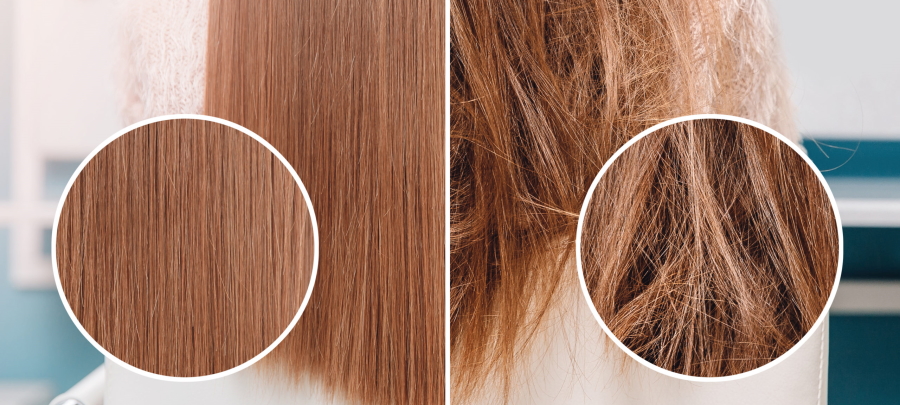 No frizz- In the humid weather your hair will not be going to become frizzy as in this way you hair will come to look much more beautiful.
Protection- The treatment will be going to protect your hair from sun as well as environmental damage. In this way, you can take care of your hair in a much better way.
Cons you should know about
Hair fall- If you go for the over-straightening of your hair then it can lead to hair fall and breakage, which is not good for the health of your hair.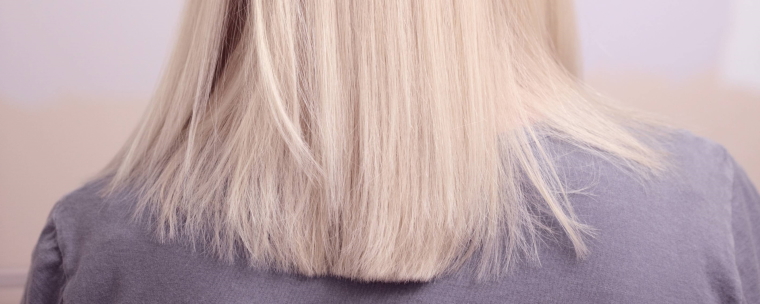 Takes time- If you want your hair to look natural then it will be going to take much time than you think.
Loss in volume- You might also feel that your hair has lost the volume and thus your hair will always feel incomplete no matter which hairstyle you go for. Therefore, you must keep this thing in mind if you love your hair.